Self-tape services and audition coaching at a competitive rate, offered by actor Kimberly-Sue Murray.
FEB/16 PILOT SEASON in LOS ANGELES with KSM.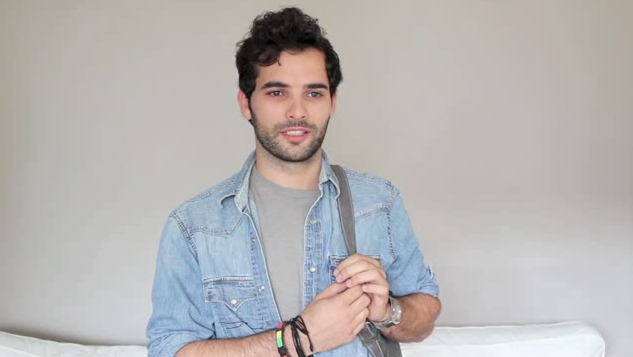 LATEST BOOKINGS...
Deanna Jarvis books a role on Reign ( TV Show), loving it!
Rami Nasr lands principal role in BBC/AMC miniseries, The Night Manager.
WOW! Actor Hannah Anderson lands supporting lead in Love of My Life (Feature Film). Pretty cool!!!
Kimberly-Sue Murray books a principal in Soderbergh's The Girlfriend Experience (TV Show) shooting this Spring in Toronto.
And another! Congratulations to Leah Doz for landing a Series Regular on Delmer And Marta.
Kimberly-Sue Murray lands a reccurring role in Lifetime's Lizzie Borden: The Fall River Chronicles opposite Christina Ricci.
Congrats to the exceptionally talented Alison Louder for booking a role on The Shadows, an indie feature.
Two more bookings for Jason Deline; he landed principal roles in The Walk and Courting Danger.
Congratulations to Jason Deline for booking a principal role from his tape for the feature film Jonathan Strange & Mr Norell!
Big shout out to Johnathan Sousa for booking a lead from his tape for the feature Relative Happiness!
Félicitation à Catherine Bérubé for booking a supporting lead from her tape for the MOW Christmas with Holly!